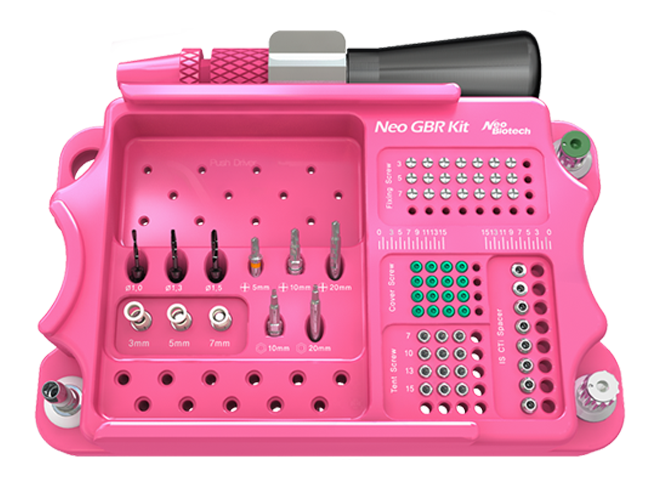 This product is a surgical tool used for oral bone grafting onto areas in which there are defects in autogenous bones.
It consists of surgical tool components that can affix collagen membranes.
Vertical augmentation with Neo GBR kit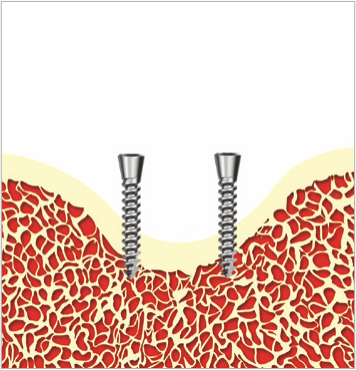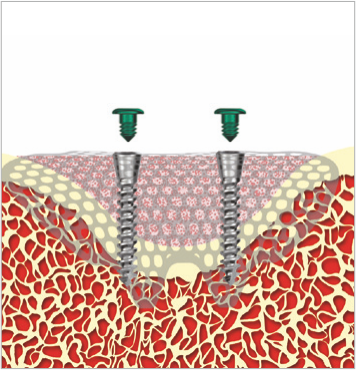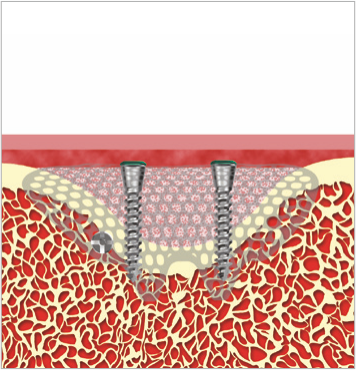 CTi-Spacer
This is used to attach a membrane using the CTi-Cover Screw after it is connected to the Fixture. A compatible model must be used.

Tent Screw
This is a screw for GBR use developed to make it easier to maintain the specs for bone formation and to attach a membrane when a wide-scale or horizontal/vertical strengthening is necessary.

Fixing Screw
This is a membrane Fixation Screw for secondary attachment of a membrane. It is attached using the Philips Head Screw Driver.
GBR kit technique guide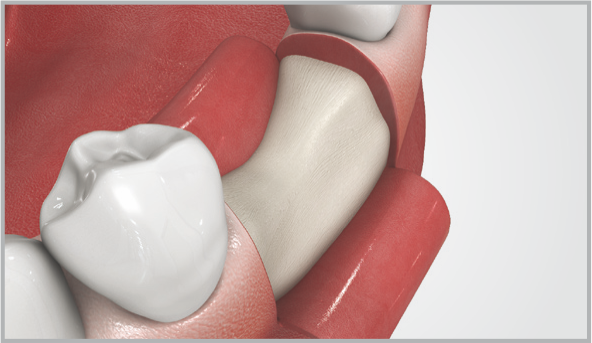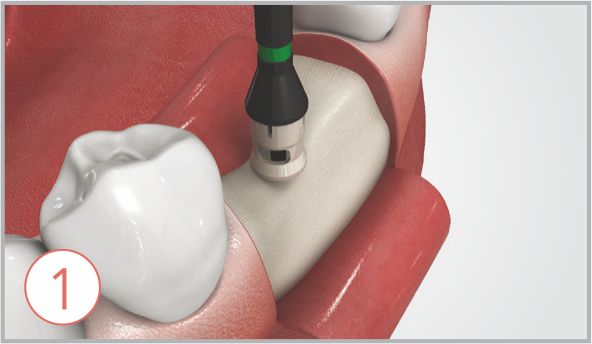 Drilling
Connect a stopper to the drill.
Drill at least 3mm deep depending on the bone density.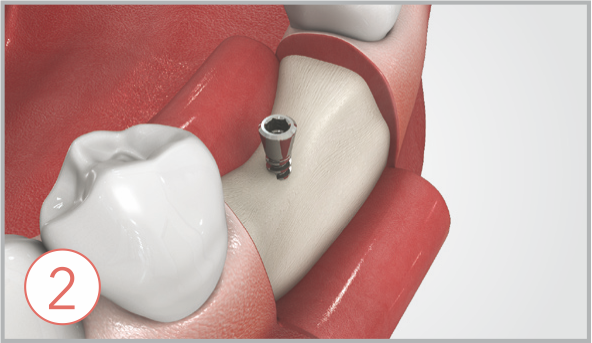 Tent screw
Insert Tent Screw while leaving space for augmentation.
Insert at least 3mm deep or more and obtain 15~25Ncm initial stability. Tent Screw may be fractured when torque is over 30Ncm.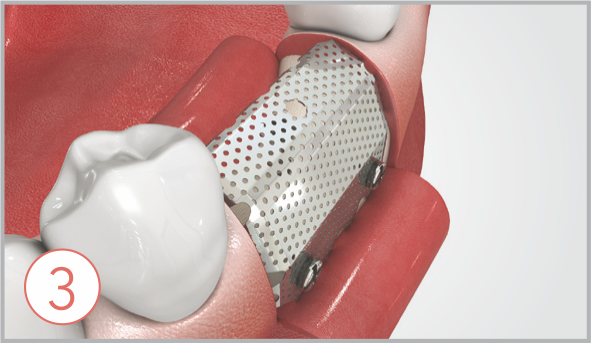 CTi-mem & fixing screw
Place the Fixing Screws in the Fixing Holes (20~25Ncm). 
Using a sharp instrument, create a hole on the CTi-mem where the Tent Screw is located to allow the Cover Screw to be connected afterwards.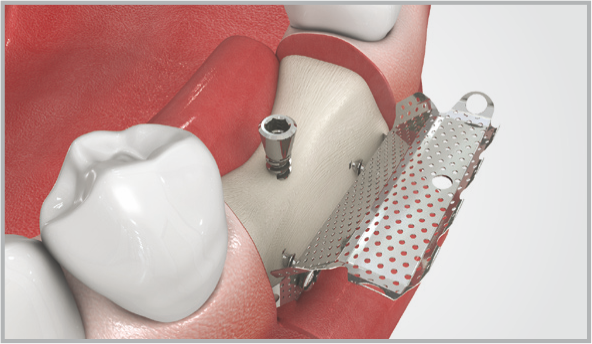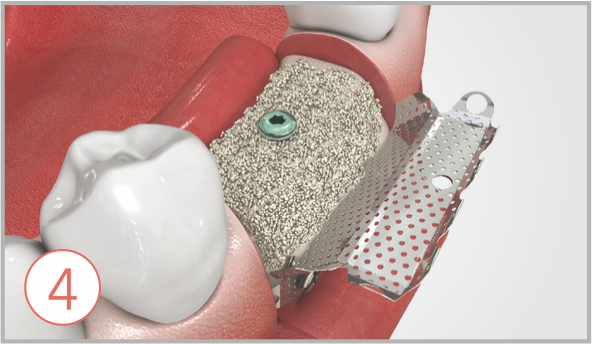 Bone graft
Before bone graft, connect the Cover Screw onto the Tent Screw to prevent bone materials from entering inside.
At this time, check if the location of the hole on the CTi-mem matches with the Cover Screw.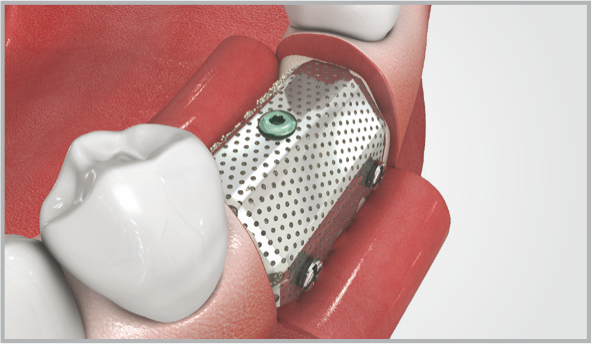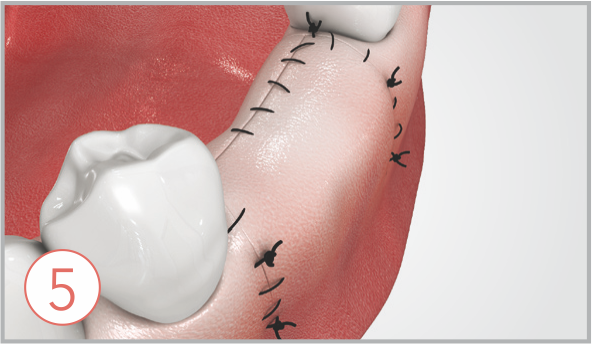 Cover screw
Remove the cover screw.
Fixate CTi-mem to the Tent Screw by reconnecting the Cover Screw above the CTi-mem. (10~15Ncm).
Fixate the remaining parts of the CTi-mem so that grafted bones can be stably fixed.
Cover the CTi-mem with soft tissue